Social Media Recruiting: 9 Tips For Success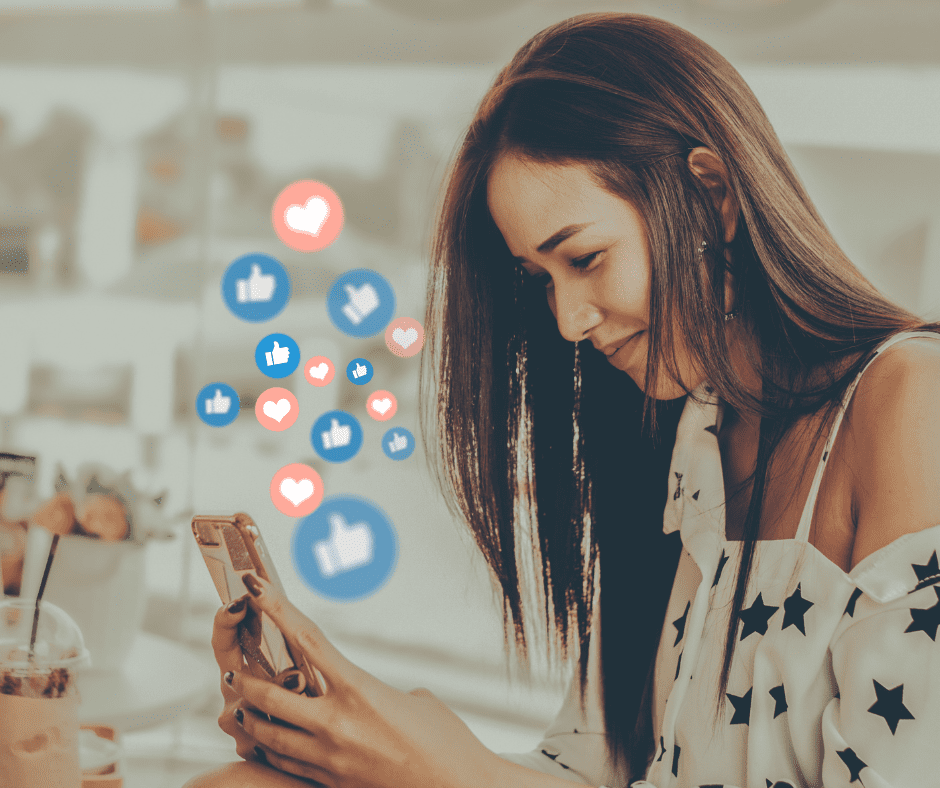 The war for talent is more fierce than ever, and companies are increasingly turning to social media to find the right candidates. LinkedIn is the obvious choice for most companies, but other platforms like Twitter, YouTube, and Facebook can also be used for recruiting.
The key to success is knowing how to use each platform effectively. For example, LinkedIn is great for connecting with potential candidates, but Twitter is better for branding and building relationships.
Here are nine tips for using social media to find the best candidates for your engineering team. By following these tips, you'll be able to reach a wider pool of candidates and find the top talent for your company.
Understand why social media recruiting is important.
If you're not already using social media for recruiting, you might wonder why it's so important. The answer is simple: social media offers a unique way to reach passive candidates. These are people who are not actively looking for a job but might be open to hearing about new opportunities. Studies have shown that nearly 60% of job seekers are passive candidates. So how do you reach these candidates? The first step is to understand which social media platforms they are using.
Know where your target candidates "hang out" online.
The best way to reach passive candidates is to go where they already spend their time online. For example, if you're looking for software engineers, you'll want to be active on forums and websites that they frequent, such as Stack Overflow and Github. You should also follow relevant hashtags on Twitter and LinkedIn. This will help you see the latest conversations and trends in your industry, and you might even find some potential candidates.
Use social media to build relationships, not just post jobs.
Once you've found where your target candidates hang out online, it's time to start building relationships. The best way to do this is to engage with their content. If you see a candidate posting interesting content, leave a thoughtful comment. You can also connect with candidates on LinkedIn and Twitter. But don't just add them to your network – take the time to send them a personal message. And if you're attending any industry events, snap some photos and post them on social media. You never know who you might meet!
Get creative with your content.
When it comes to social media recruiting, it's not all about job postings. In fact, most candidates are turned off by companies that only post about open positions. Instead, try to mix things up and post a variety of content. This could include company news, industry news, blog posts, or even just fun photos from your office. The goal is to show candidates that you're an interesting and engaging company, not just a place to find a job.
Keep your company's brand in mind.
As you're posting content on social media, it's important to keep your company's brand in mind. Your content should be aligned with your company's values, mission, and culture. For example, if you're a fun and quirky company, your social media posts should reflect that. But if you're a more serious and professional company, you'll want to keep your posts accordingly. The bottom line is that your social media presence should be an extension of your company brand.
Use social media analytics to track your success.
Once you start using social media for recruiting, it's important to track your success. The best way to do this is to use social media analytics. Most social media platforms have built-in analytics tools that you can use to track your posts, engagement, and reach. LinkedIn also has a tool called Recruiter that allows you to track your progress and see which candidates are the most interested. By tracking your success, you'll see what's working and what's not. This will help you adjust your strategy and find even more success in the future.
Be prepared to move quickly.
Social media recruiting is all about moving quickly. That's because the best candidates might not be on the market for long. If you see a candidate who looks like a good fit, don't hesitate to reach out. The sooner you connect with them, the better your chance of landing an interview.
Remember that social media recruiting is just one piece of the puzzle.
While social media is a great way to find candidates, it's important to remember that it's just one piece of the puzzle. You should also use other recruiting strategies, such as employee referrals, job postings, and recruiting events. The goal is to use various methods to find the best candidates. That way, you'll have a better chance of finding the perfect match for your company.
And if you're still unsure why you should implement a social media recruiting strategy, consider this:
You could reach the elusive passive candidates.
You can see someone's credentials firsthand without needing their resume.
By sharing your company culture online, you could find a great culture fit, which can be just as important as competency.
Ultimately you can save money in your recruiting drive because most of these social media recruiting strategies cost next to nothing (if anything); all you have to invest is your time.
Last but not least, don't forget to have fun! Social media recruiting can be a lot of work, but it's also a great way to connect with interesting people. So take the time to enjoy the process, and you'll be sure to find success.
Ready for a new approach to talent decisions?  Enginuity Advantage helps companies hire faster and better.