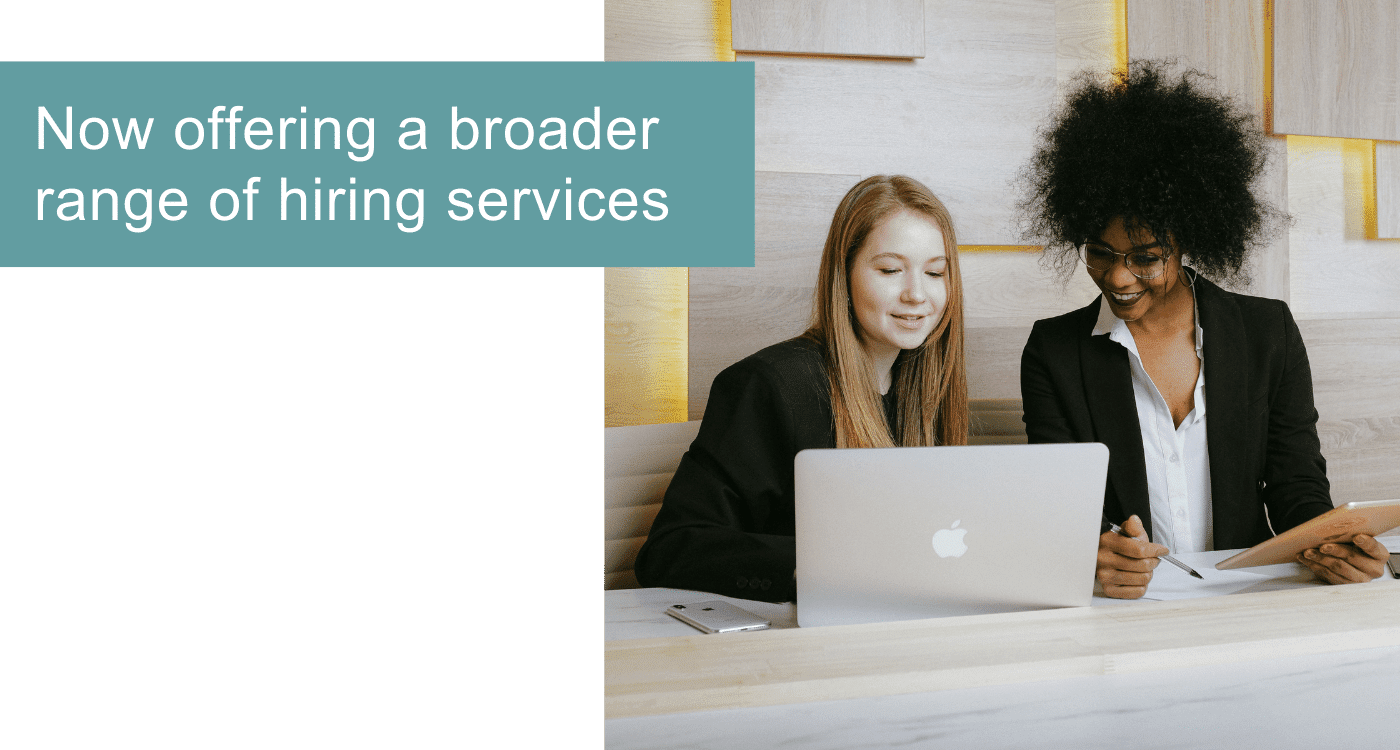 What is Enginuity Solutions?
You asked, we listened! Over the past year, we heard from many of our clients; today is our first big step towards meeting the demand for additional services, with the same level of unparalleled support Enginuity Advantage is known to provide.
We are now offering recruiting and consulting services for your business operations and admin needs.
We partner with our clients to define roles, responsibilities, and talent gaps. We identify, strategically contact, and hire the right candidates to add to your team. Enginuity remains a true extension of your business; helping our clients to motivate and retain their team, while helping them develop their careers.
Professional Services
C-Level Executives
Business Development
Management & Operations
Financial Management
Accounting / Bookkeeper
Business Analyst
Human resources
Recruiters
Office Administration
Office Manager
Program Managers
Project Coordinators
Legal
Purchasing and operations
Client relations manager
Risk Management
Account Manager
Scheduling Coordinator
We Offer Training and Assets
We are so excited to offer toolkits and trainings to help develop your team! These will be customized for YOUR company and team
Trainings are web based and led by our experts to help build a high performing team
Basics of Supervision
This is perfect for leaders that have direct reports. We help with:
PowerPoint presentation
Handbook
Self Assessment
Record of Verbal Counseling form
Performance Improvement Plan form
Harassment Incident Report
Rules of Leadership Mastery
Toolkits are specially curated bundles of material so you have the power to lead a training for your team
Harassment Awareness
This is used for staff wide training:
Harassment Pretest
PowerPoint Presentation
Handbook
Here's What Our Clients Have to Say:

"What makes the biggest impression for me is when the work from the EA team starts with the intake call with the hiring manager and HR team.  This to me sets the stage for everything that follows.  They ask intelligent questions of the manager that allows them to find the best candidate matches.  The time they take during this part of the process is sometimes valuable and hard to schedule with a busy hiring manager, but it pays off with the high quality candidates that EA provides."
"They new employee has exceeded expectations.  They were hired to repair a department that had been neglected and poorly managed and they have not only turned the department around, but re-organized the department and are now in a much stronger position to support their company and its employees."
"I come back to EA and will continue to do so because the attention they provide you with makes you feel like you are their most important client on their books.  I never have a sense of how busy they are because they are so focused on supporting my requests.  They are fully engaged, easy to work with professionals that produce great results for all levels of positions.  An added plus is that they are local and a women owned business and I love supporting that! :)"