How We Help You Build A Sales Dream Team
Enginuity Solutions leads the way in the sales recruitment industry, connecting your company with visionary sales professionals who can truly elevate your team's performance. With over 25 years of recruitment expertise, we aren't just your recruiters – we seamlessly integrate with your team.
We craft tailored leadership development programs for your sales executives to swiftly enhance their effectiveness and influence. They'll put their newly acquired skills to work, addressing your specific sales challenges from day one.
In today's dynamic talent landscape, priorities evolve rapidly. Our recruitment strategy is designed for adaptability, allowing us to pivot seamlessly when your business needs shift. We won't confine you to a rigid plan; instead, we adjust in real-time to ensure you have the right sales talent when you need it.
Our recruitment strategy strikes a balance between your immediate tactical needs and your long-term objectives. We identify versatile sales leaders who can guide your team through any forthcoming changes, whether it's expansion, transitions, market fluctuations, or industry disruptions.
Let our expertise become your advantage.
Contact us today to learn more about our talent acquisition services.
Types of Sales Recruiting
Enginuity Advantage recognizes that companies have diverse sales recruitment requirements. Our flexible, personalized approach enables us to effectively collaborate with you in various scenarios. Our tailored approach delivers results for companies in Seattle, Bellevue, Everett, Bellingham, Spokane, Portland, and the Pacific Northwest:
Our proven process efficiently aligns sales talent with your unique business needs, allowing you to focus on your operations.
For companies requiring immediate sales support, our flexible staffing options have you covered. We provide professionals ready to assist with pressing projects or varying workloads.
Our contract-to-hire solutions offer the ideal balance when you need specialized sales skills for the long term but not permanently. We help you build a pipeline of exceptional talent.
If you already have candidates in mind, we add value by thoroughly vetting each one. Our rigorous assessment ensures you hire candidates who possess not only the necessary skills but also align culturally with your organization.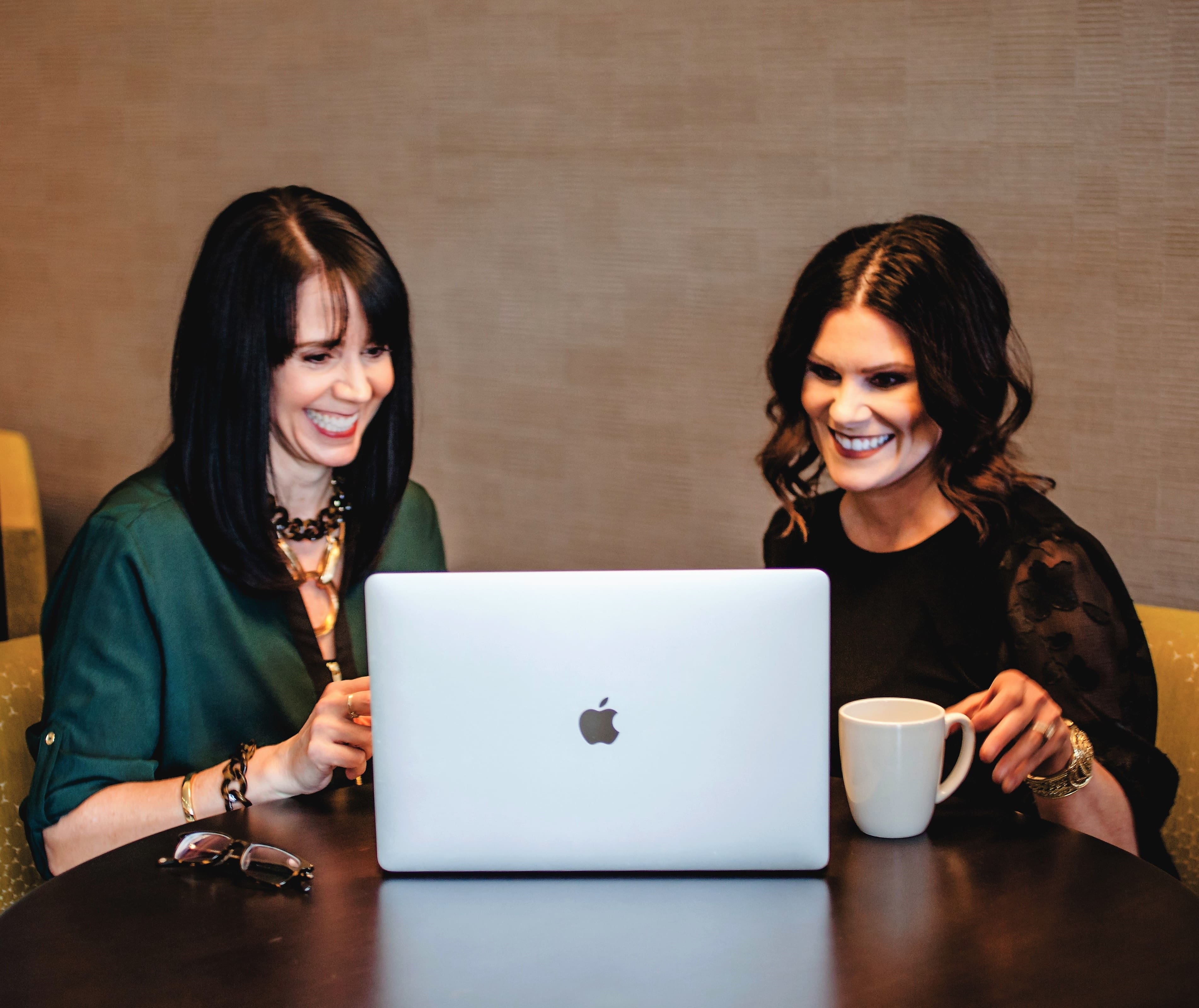 At Enginuity Advantage, we're more than just recruiters; we're dedicated experts in the field of sales. Our mission is to connect your organization with top-tier sales talent, creating an environment where expertise meets excellence. We take a personalized approach that's both approachable and professional, ensuring that the candidates we place seamlessly integrate into your team.
With over 25 years of specialization in the Puget Sound region, our deep understanding of Seattle, Bellevue, Everett, Bellingham, Spokane, Portland, and surrounding areas enables us to find ideal candidates. We've meticulously honed our skills and cultivated a profound understanding of the sales landscape. Our commitment to a unique, approachable yet professional approach sets us apart, making your journey with us not only efficient but also enjoyable.

Our Recruiting Experience is Second to None:
At Enginuity, we pride ourselves on our extensive recruiting experience that sets us apart in the legal recruitment field. With over 25 years of dedicated service, we've cultivated a deep understanding of the unique demands and nuances of legal talent acquisition. Our seasoned team of experts leverages this wealth of experience to ensure that you find the best legal professionals tailored to your specific requirements. We've honed our methods over the years to bring you unparalleled recruitment solutions that truly benefit your organization.

Our Methods are Field-Tested and Proven:
We don't just rely on standard recruitment practices; our approach is field-tested and proven. We've built a vast network of connections, largely through referrals and recommendations from satisfied clients and candidates. This network allows us to access a pool of top-tier legal talent and ensure they align perfectly with your organization's needs. Our rigorous vetting process, informed by years of experience, guarantees that the candidates we present to you are not only highly skilled but also an excellent cultural fit for your organization.

Nobody Knows Engineering & Business like Enginuity:
Legal recruiting is more than just finding candidates with impressive resumes. It's about finding individuals who can seamlessly integrate with your teams and make a meaningful impact. At Enginuity, we understand the intricacies of legal recruitment like no other. We go beyond the surface to assess candidates based on their potential to become an integral part of your organization. Our legal candidates bring not only their skills but also their dedication, adaptability, and long-term commitment to your team.

Your Complete Satisfaction is Our Goal:
Enginuity's primary commitment is to save you time and money by handling the recruiting work for you. We understand that your time is valuable, and your resources are limited. That's why we take the responsibility of finding the right legal talent off your hands. Our goal is to ensure that the candidates we recommend fit your needs perfectly, allowing you to focus on what you do best – running your organization effectively. We measure our success by your satisfaction, and we won't rest until we've exceeded your expectations.
At Enginuity Advantage, our sales recruiting experts are your reliable partners, working closely with companies in Everett, Seattle, Bellevue, Bellingham, Spokane, Portland, and the Pacific Northwest. Our mission? To help you assemble top-notch sales teams, the driving force behind a thriving workforce. Whether you're in the heart of Portland or the vibrant city of Seattle, we've got your back in building the dream team for your company's success.
Did you know? Companies with strategic sales leadership achieve, on average, 33% higher profit margins and see 24% greater productivity.
Client Success Spotlight:

"We were in the midst of a big project and needed specialized talent—fast. Enginuity's on-demand staffing was a lifesaver. They provided us with highly-skilled professionals who were project-ready. It was the seamless experience we needed to meet our tight deadlines."
"What makes the biggest impression for me is when the work from the EA team starts with the intake call with the hiring manager and HR team.  This to me sets the stage for everything that follows.  They ask intelligent questions of the manager that allows them to find the best candidate matches.  The time they take during this part of the process is sometimes valuable and hard to schedule with a busy hiring manager, but it pays off with the high quality candidates that EA provides."
"They new employee has exceeded expectations.  They were hired to repair a department that had been neglected and poorly managed and they have not only turned the department around, but re-organized the department and are now in a much stronger position to support their company and its employees."
"I come back to EA and will continue to do so because the attention they provide you with makes you feel like you are their most important client on their books.  I never have a sense of how busy they are because they are so focused on supporting my requests.  They are fully engaged, easy to work with professionals that produce great results for all levels of positions.  An added plus is that they are local and a women owned business and I love supporting that! :)"

How To Work With Enginuity
Let's connect to explore how our sales recruitment services can benefit your company in Seattle, Bellevue, Everett, Bellingham, Spokane, Portland, and the Pacific Northwest.
Simple, call us or email us.