Enginuity Solutions - C-Level Leadership Recruiters
Recruiting and Consulting Services for your Business Operations and Admin Needs
How We Help You Build an C-Level Dream Team
At Enginuity Solutions, our C-Level Leadership Recruitment experts lead the charge in navigating dynamic industry landscapes. We link you with visionary executives poised to revolutionize your organizational leadership. With over 25 years of specialized recruitment expertise, we are more than recruiters; we seamlessly integrate into your leadership team, contributing to the strategic vision and success of your enterprise.
We specialize in crafting a targeted leadership development program tailored for your newly appointed C-suite executives. This program ensures a swift enhancement of their productivity and influence. Our approach involves applying strategic insights to address your organization's unique challenges, enabling them to make a significant impact right from the onset.
In the dynamic realm of executive talent acquisition, priorities evolve swiftly. We embed flexibility into your recruitment strategy, allowing seamless adaptation to evolving business demands. Our approach avoids rigid plans, opting for real-time adjustments to guarantee optimal C-Level  leadership talent precisely when needed.
Our strategic approach aligns with your immediate executive requirements and overarching objectives. We pinpoint versatile C-level leaders capable of navigating your organization through upcoming shifts, whether they involve expansion, transitions, economic variations, or disruptive challenges.
Let our expertise become your advantage.
Contact us today to learn more about our talent acquisition services.
Types of C-Level Leadership Recruiting
At Enginuity Advantage, we recognize companies have diverse leadership recruitment needs. Our flexible, tailored approach means we can effectively partner with you across a variety of situations. Our personalized approach delivers results for companies in Seattle, Bellevue, Everett, Bellingham, Spokane, Portland, and the Pacific Northwest:
Embracing the Enginuity Way, our proven process caters specifically to C-level leadership needs, ensuring alignment with your strategic business objectives. Let us manage the intricate aspects, allowing you to concentrate on your core strengths.
In the dynamic landscape of executive leadership, our adaptable staffing solutions become a pivotal asset. Whether facing urgent projects or dealing with fluctuating workloads, our on-demand talent pool stands ready to meet the demands of C-level leadership challenges.
Our contract-to-hire solutions provide an optimal approach, particularly when seeking specialized skills for an extended yet undetermined period, aligning seamlessly with the strategic goals of C-level leadership.
For organizations with pre-existing candidate pools, we add an extra layer of scrutiny. This ensures not only the recruitment of qualified candidates but the identification of the perfect fit for your organizational culture and technical requirements.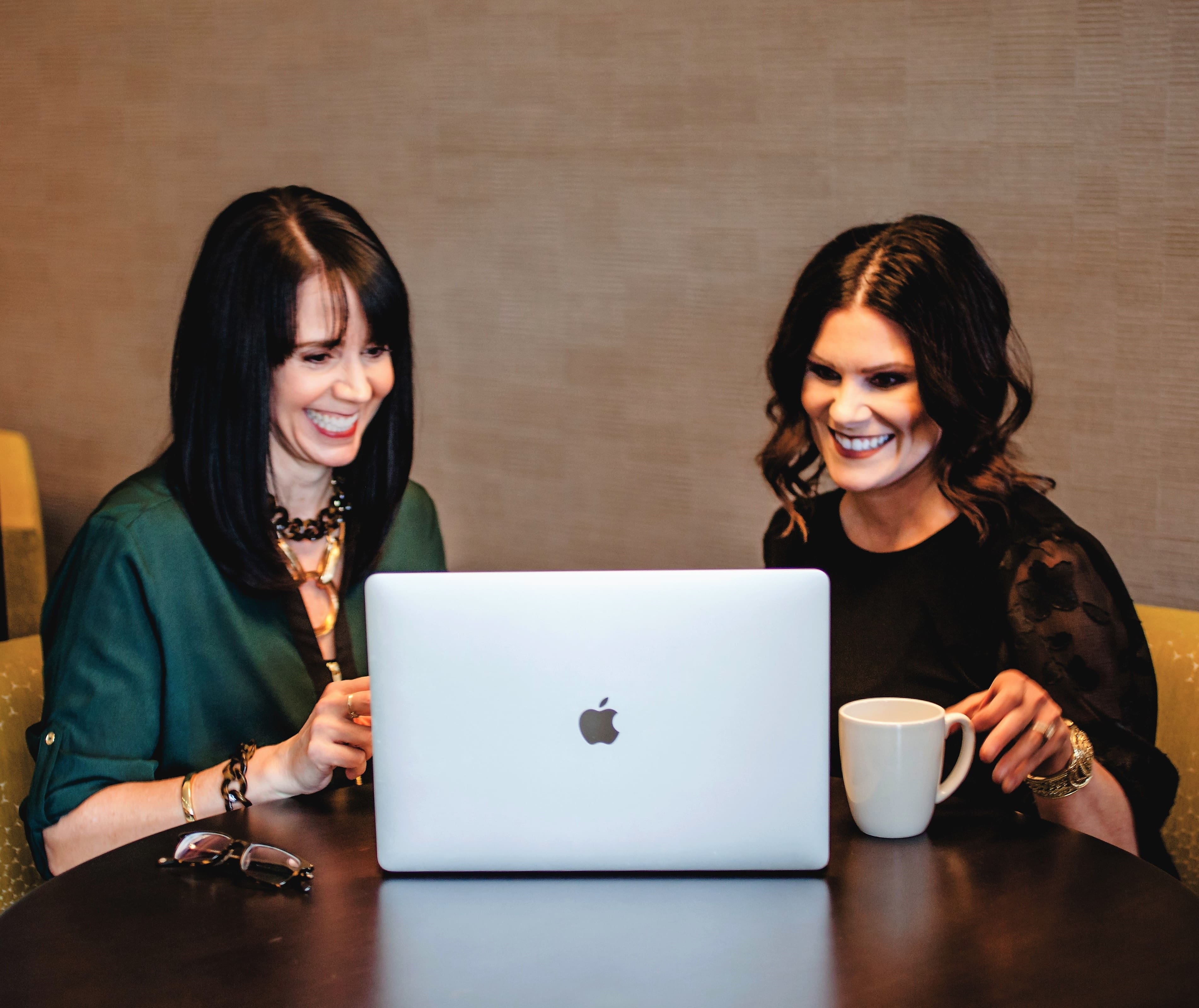 At Enginuity Advantage, we transcend traditional recruiting roles; we are dedicated C-level leadership experts. Our paramount mission is to forge connections between your organization and elite C-level leadership talent, creating an environment where profound expertise converges with unparalleled excellence. Our approach is personal, striking a balance between informality and professionalism, ensuring the seamless integration of candidates into your executive team.
With a legacy spanning over 25 years, our specialized focus extends beyond regional boundaries. While rooted in Puget Sound, our expertise encompasses a broader scope, reaching C-level candidates across various strategic locations. Our refined skills and profound understanding of the intricate C-level leadership landscape underscore our commitment. The hallmark of our service lies in a distinctive, casually professional approach, distinguishing your journey with us as not only efficient but also enjoyable.

Unparalleled Executive Talent Acquisition:
Rely on Enginuity for the acquisition of top-tier C-level leadership professionals tailored to your precise specifications. While posting on job boards and crossing your fingers might be an option, turning to Enginuity ensures leveraging our extensive expertise for optimal results.

Proven and Tested Executive Recruitment Methods:
Our methodologies stand the test of time, built on a robust network of referrals. Rigorous candidate vetting guarantees alignment with your C-level leadership requirements, focusing on the right skills, experience, and values. Deep comprehension of your needs allows us to connect you with the most suitable candidates for executive roles.

Our C-level leadership candidates bring more than impressive resumes; they embody a deep understanding of your organization and its unique culture. Each candidate undergoes rigorous assessment, ensuring seamless integration with your existing teams, whether for specific projects or long-term executive roles.

Our commitment is threefold: save, listen, and deliver. We save you time and money by handling the intricate recruitment process, allowing you to focus on your business. We listen, gaining insights into your company, culture, and requirements to align our candidates perfectly. We deliver effectiveness, presenting only finalists, ensuring you meet the best C-level leaders without wasting time searching on your own.
Attract Top C- Level Leadership
At Enginuity Advantage, our C-Level recruiting experts are like your trusted partners. We work closely with companies not just in Everett, but also in the bustling cities of Seattle, Bellevue, Bellingham, Spokane, Portland, and the Pacific Northwest. Our mission? To help you put together top-notch Leadership. We know that these are the folks who form the backbone of a successful and dynamic workforce. So, whether you're in the heart of Portland, or the vibrant city of Seattle, we've got your back in building the dream team for your company's success!
Did you know? Companies with effective C-level leadership experience, on average, a 25% increase in shareholder value and demonstrate a 20% higher innovation rate (Harvard Business Review).
Client Success Spotlight:

"We were in the midst of a big project and needed specialized talent—fast. Enginuity's on-demand staffing was a lifesaver. They provided us with highly-skilled professionals who were project-ready. It was the seamless experience we needed to meet our tight deadlines."
"What makes the biggest impression for me is when the work from the EA team starts with the intake call with the hiring manager and HR team.  This to me sets the stage for everything that follows.  They ask intelligent questions of the manager that allows them to find the best candidate matches.  The time they take during this part of the process is sometimes valuable and hard to schedule with a busy hiring manager, but it pays off with the high quality candidates that EA provides."
"They new employee has exceeded expectations.  They were hired to repair a department that had been neglected and poorly managed and they have not only turned the department around, but re-organized the department and are now in a much stronger position to support their company and its employees."
"I come back to EA and will continue to do so because the attention they provide you with makes you feel like you are their most important client on their books.  I never have a sense of how busy they are because they are so focused on supporting my requests.  They are fully engaged, easy to work with professionals that produce great results for all levels of positions.  An added plus is that they are local and a women owned business and I love supporting that! :)"

How To Work With Enginuity
Let's connect to explore how our c-level recruitment services can benefit your company in Seattle, Bellevue, Everett, Bellingham, Spokane, Portland, and the Pacific Northwest.
Simple, call us or email us.