Enginuity Solutions - Finance Recruitment
Recruiting and Consulting Services for your Business Operations and Admin Needs
How We Help You Build a Finance Dream Team
At Enginuity Advantage, we specialize in connecting businesses with top finance professionals. With our expertise and comprehensive recruitment strategies, we can help you find the perfect candidates for your finance positions. Whether you need accountants, financial analysts, or CFOs, we have the resources and knowledge to meet your hiring needs.
We design tailored leadership development programs for your finance executives to rapidly boost their productivity and impact. They'll apply their learnings to tackle your specific business challenges from day one.
In today's ever-changing talent landscape, priorities shift rapidly. Our recruitment strategy is designed for agility, allowing us to pivot seamlessly when your business needs change. We won't lock you into a rigid plan; instead, we adapt in real-time to ensure you have the right finance talent when you need it.
Our recruiting strategy balances your immediate tactical needs with your long-term goals. We identify adaptable finance leaders who can guide your workforce through any changes on the horizon, whether it's growth, transitions, economic fluctuations, or disruption.
Let our expertise become your advantage.
Contact us today to learn more about our talent acquisition services.
Types of Finance Recruiting
Enginuity Advantage understands that companies have diverse finance recruitment needs. Our flexible, tailored approach allows us to effectively partner with you in various situations. Our personalized approach delivers results for companies in Seattle, Bellevue, Everett, Bellingham, Spokane, Portland, and the Pacific Northwest:
Our proven process efficiently aligns finance talent with your unique business needs, allowing you to focus on your operations.
For companies needing urgent finance support, our flexible staffing options have you covered. We supply professionals ready to assist with pressing projects or fluctuating workloads.
Our contract-to-hire solutions provide the perfect balance when you need specialized finance skills long-term but not permanently. We help you build a pipeline of exceptional talent.
If you already have candidates in mind, we add value by fully vetting each one. Our rigorous assessment ensures you hire candidates who are not only skilled but also a cultural fit for your organization.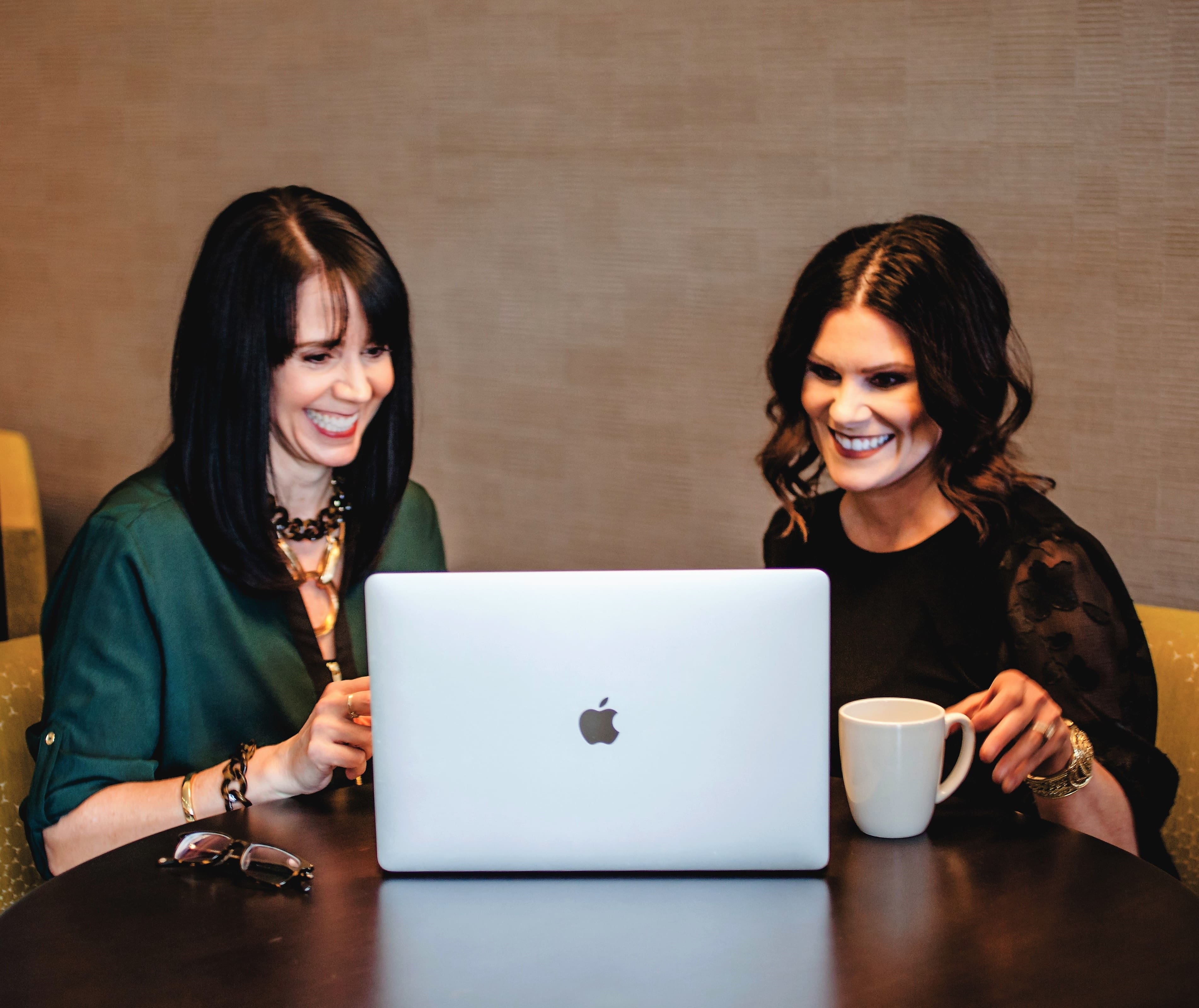 At Enginuity Advantage, we're not just recruiters; we're dedicated experts in the field of finance. Our mission is to connect your organization with top-tier finance talent, fostering an environment where expertise meets excellence. We take a personal approach that's both casual and professional, ensuring that the candidates we place seamlessly integrate into your team.
With over 25 years of specialization in the Puget Sound region, our deep understanding of Seattle, Bellevue, Everett, Bellingham, Spokane, Portland, and surrounding areas enables us to find ideal candidates. We have meticulously honed our skills and cultivated a deep understanding of the finance landscape. Our commitment to a unique, casual yet professional approach sets us apart, making your journey with us not only efficient but also enjoyable.

Enginuity ensures you find the best finance professionals tailored to your requirements, leveraging years of expertise for your benefit. Our team's extensive experience in navigating the finance industry guarantees that we comprehend the nuances of your specific needs, ensuring a perfect match between talent and your company's goals.

We boast a broad network built on referrals, diligently vetting candidates to guarantee they align with your needs. Our proven methodologies are built upon a foundation of meticulous candidate evaluation and a deep understanding of your organizational culture. This ensures that every candidate we present is not just qualified on paper but is also a cultural fit, ready to seamlessly integrate into your team.

Deep Organizational Insight:
Our finance candidates offer more than just an impressive CV; they integrate effortlessly with your teams. We understand that it's not just about qualifications; it's about finding candidates who embody your company's values and can enhance your culture. Our in-depth assessment processes go beyond technical skills to evaluate soft skills, ensuring that the candidates not only meet but exceed your expectations.

Your Complete Satisfaction is Our Goal:
We promise to save you time and money by doing the recruiting work for you, ensuring candidates fit your needs perfectly. Our commitment to your satisfaction extends beyond just filling a position. We're dedicated to ensuring that every interaction you have with our candidates is meaningful and productive. By handling the intricate recruitment process, we allow you to focus on what truly matters - your business.
Attract Top Finance Talent
At Enginuity Advantage, our finance recruiting experts are your trusted partners, working closely with companies in Everett, Seattle, Bellevue, Bellingham, Spokane, Portland, and the Pacific Northwest. Our mission? To help you put together top-notch finance teams and administrative staff, the backbone of a successful workforce. Whether you're in the heart of Portland or the vibrant city of Seattle, we've got your back in building the dream team for your company's success.
Did you know? Companies with strategic finance leadership achieve, on average, 30% higher profit margins and see 21% greater productivity.
Client Success Spotlight:

"We were in the midst of a big project and needed specialized talent—fast. Enginuity's on-demand staffing was a lifesaver. They provided us with highly-skilled professionals who were project-ready. It was the seamless experience we needed to meet our tight deadlines."
"What makes the biggest impression for me is when the work from the EA team starts with the intake call with the hiring manager and HR team.  This to me sets the stage for everything that follows.  They ask intelligent questions of the manager that allows them to find the best candidate matches.  The time they take during this part of the process is sometimes valuable and hard to schedule with a busy hiring manager, but it pays off with the high quality candidates that EA provides."
"They new employee has exceeded expectations.  They were hired to repair a department that had been neglected and poorly managed and they have not only turned the department around, but re-organized the department and are now in a much stronger position to support their company and its employees."
"I come back to EA and will continue to do so because the attention they provide you with makes you feel like you are their most important client on their books.  I never have a sense of how busy they are because they are so focused on supporting my requests.  They are fully engaged, easy to work with professionals that produce great results for all levels of positions.  An added plus is that they are local and a women owned business and I love supporting that! :)"

How To Work With Enginuity
Let's connect to explore how our finance recruitment services can benefit your company in Seattle, Bellevue, Everett, Bellingham, Spokane, Portland, and the Pacific Northwest.
Simple, call us or email us.