3 Recruitment Strategies with the Best ROI/ROE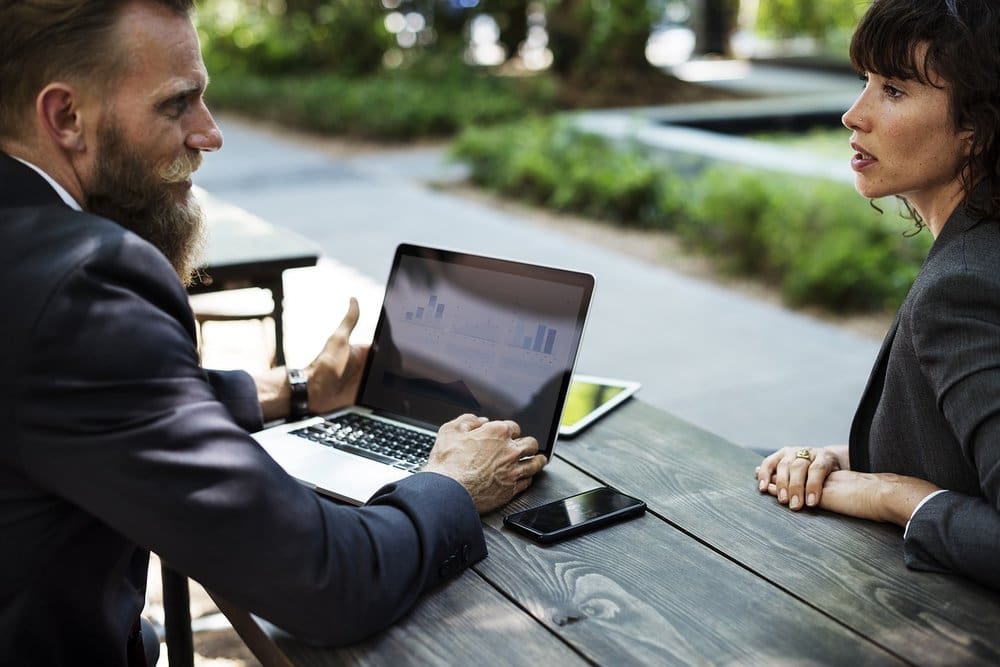 Traditional recruitment strategies are no longer enough to fill most positions, let alone high demand/low supply jobs in the engineering profession. The days of determining you have a need, then posting a job and sifting through resumes are long gone.
Companies who want to remain competitive and thrive in today's hiring environment need to look at recruiting as the foundation for growth which means implementing a recruitment marketing strategy.
Recruitment marketing basically means you're taking the principles and concepts you use to attract customers/clients and applying those same concepts to attracting candidates.
Again, this is a strategy; it is more complex and time-consuming than traditional recruiting methods, but the results are exponentially better and continue to build over time and have a compound effect.
The fact of the matter is, traditional recruiting methods just aren't working anymore on their own. In order to have recruiting success, you will basically need to build a recruiting pipeline, just like you do a sales pipeline.
This topic is a big one, so I've distilled this particular post down to 3 concepts inside the overarching theme of recruitment marketing that have the best return on investment or return on energy.
Strategy #1: Social media
Are you doing a good job or representing your brand and culture to prospective candidates that are looking you up online?
Are you posting company events, recognition, training events, company parties, community service, etc. to the social media sites that the candidates you're targeting visit in their down time?
Again, this is strategic. In the concept of recruitment marketing, your "customer" is the candidate. You need to figure out where they live online and be there.
Get your team involved in sharing on social media and leverage their networks to build momentum more quickly.
Strategy #2: Employee referral programs
This is another recruitment strategy that has an amazing return on investment if done correctly. The key statement is "if done correctly".
This program needs to become part of the fabric of your company and promoted internally so that your employees get excited and involved in the program. It's one thing to say you have a program, it's another to have a program that is actually functioning with employees that are fully engaged.
Numerous studies have proven that the quality of candidate is better and retention rates are higher for employees recruited through an employee referral versus traditional recruiting method.
I've posted on this topic before, so if you'd like additional information/tips, check out my blog on how to use and implement an employee referral program here.
Strategy #3: Nurturing email campaigns
Are you staying in touch with candidates you didn't hire for the particular role you interviewed them for or for candidates you tried to recruit but weren't able to? Are you staying in touch with former employees (your alumni group)?
These people are part of your recruiting pipeline and they must be nurtured. Companies who fail to do this are missing out on huge opportunity. Nurturing campaigns can be as simple as sending a monthly email highlighting events, projects, positions currently hiring for, tips that are relevant to them, etc.
The goal is to stay top of mind and make it easy for them to navigate to your site. These emails should be designed to serve and they should convey the culture of your company.
All three of these recruitment strategies have a terrific return on investment and energy, if done consistently. They are key to keeping your candidate pipeline healthy. Thriving companies understand that to remain competitive you simply cannot recruit when you have a need, you must always be recruiting.
~Alissa